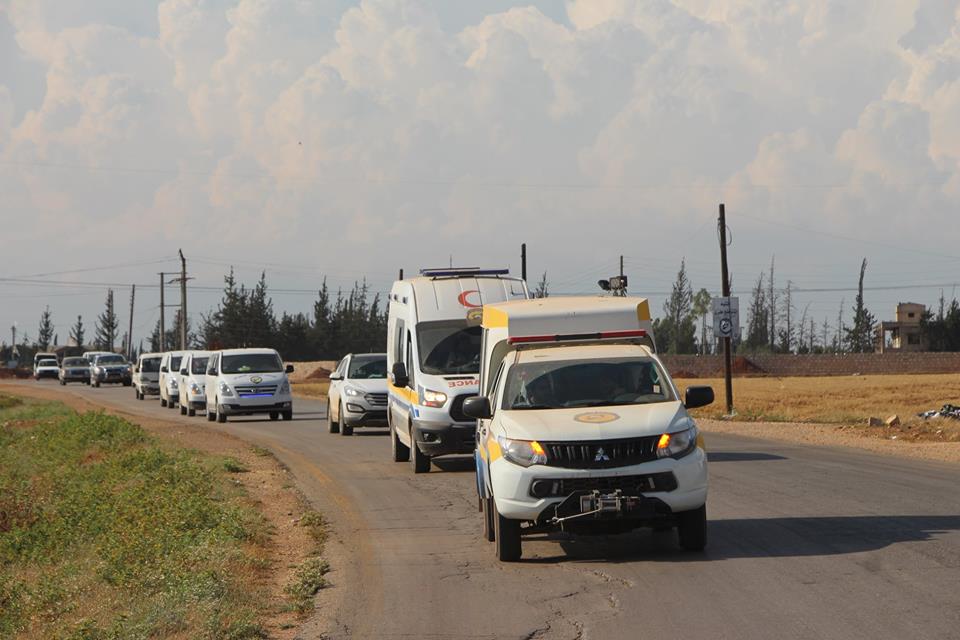 A Day in Syria: June 5th 2018
By Caroline Pearse & Harald Etzbach
Today, Turkey announced via its Ministry of Foreign Affairs that the agreement with the United States concerning the Syrian city of Manbij will start being in application within ten days.
The local council of Al-Bab City in the province of north Aleppo is planning to reach an agreement to open a branch of the Turkish University of Harran in the city. The agreement should be signed in about one month.
People's protection units YPG announced the withdrawal of their advisers and military leaders from the city of Manbij.
The militias of the so-called Islamic State attacked positions of the Syrian opposition today in Al-Tanf, in the desert, and in the province of Deraa. According to the group "Jaysh Maghawir Al-Thawra" of the FSA the attacks were repulsed.
The Syrian regime has increased military salaries by 30%. Prices have risen nearly tenfold since March 2011.
My name was Anouar Abdul-Jalil Katroun. I came from the city of Jisr Al-Choughour. I was arrested four years ago by the Syrian regime. Since today, my name has been added on the list of victims of torture in detention at the prison of Saydnaya.
This post is also available in: Français (French)