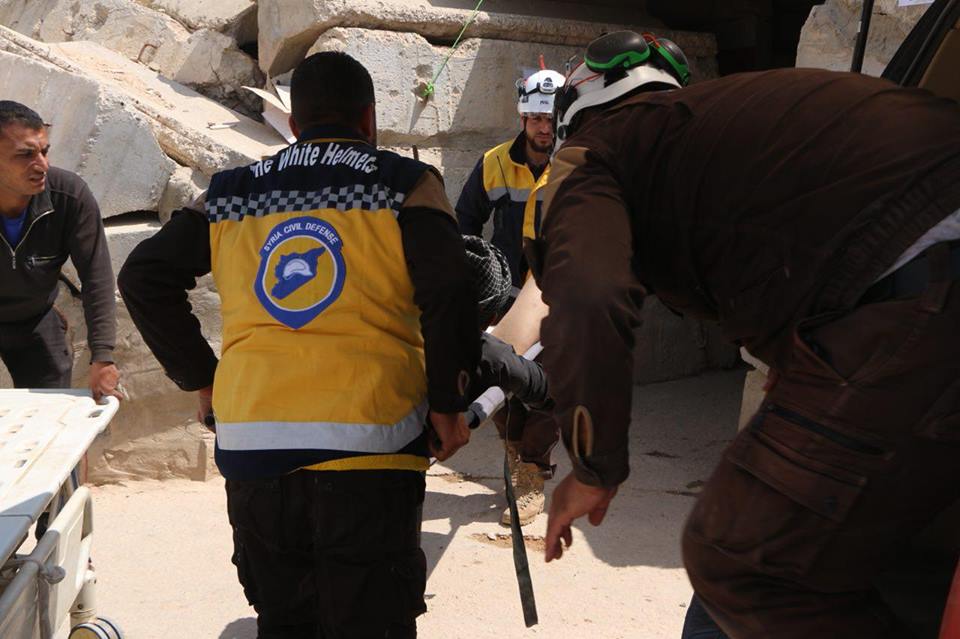 A Day in Syria: April 15th 2018
By Caroline Pearse & H. E.
A summit has taken place today in the city of Dharhan in Saudi Arabia. Its main subjects were the cases of Syria and Yemen.
S. Ambassador to the United Nations Nikki Haley said on Sunday that the United States would not pull its troops out of Syria until its goals were accomplished.
The United States will impose economic sanctions on Russia directly against alll sorts of companies that are dealing with equipment related to chemical weapons use, US Ambassador to the United Nations Nikki Haley said.
British Foreign Secretary Boris Johnson has declared that Russia has helped the Syrian regime in its use of
chemical weapons. He has also warned that the United Kingdom must take "every possible precaution" to protect itself from Russian retaliation following the coalition air strikes on the Syrian regime.
In response to the Western strikes, Russia threatened yesterday to give its advanced S-300 surface-to-air missiles to the Syrian regime.
More than 28 air raids from Russia and from the Syrian regime have targeted today the towns and villages of Deir-Foul, Izz Al-Din and Al-Quneitirat in the provinces of Homs and Hama. A school in Izz Al-Din was among the targets.
A little girl has been murdered by an air raid on the city of Al-Rastan in the province of Homs. A civilian has also been murdered by the regime artillery in the village of Al-Toloul Al-Homr in the province of Hama.
The regime has bombed the city of Deraa in the South of Syria.
Several towns of the province of Idlib have been bombed today by the regime.
Bachar Abdel-Khalek Molla Hamoud, a 14-year-old boy detained for three years by the Syrian regime, was released yesterday in Damascus. Separated from his parents from Deir Ezzor for years, the boy has made a public call to find his parents.
The image of the day : one of the new camps for the deportees from the city of Douma in the northern province of Aleppo.
This post is also available in: Français (French)