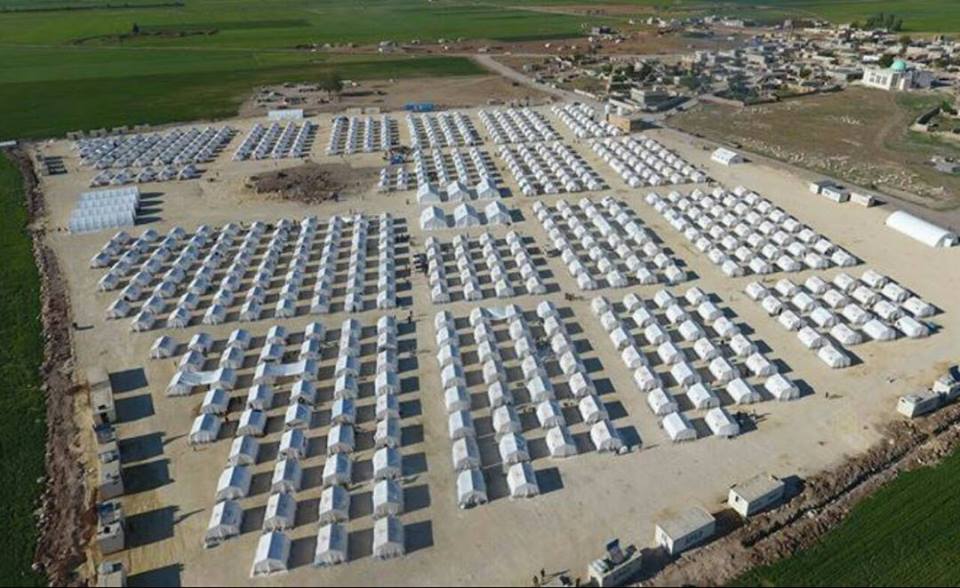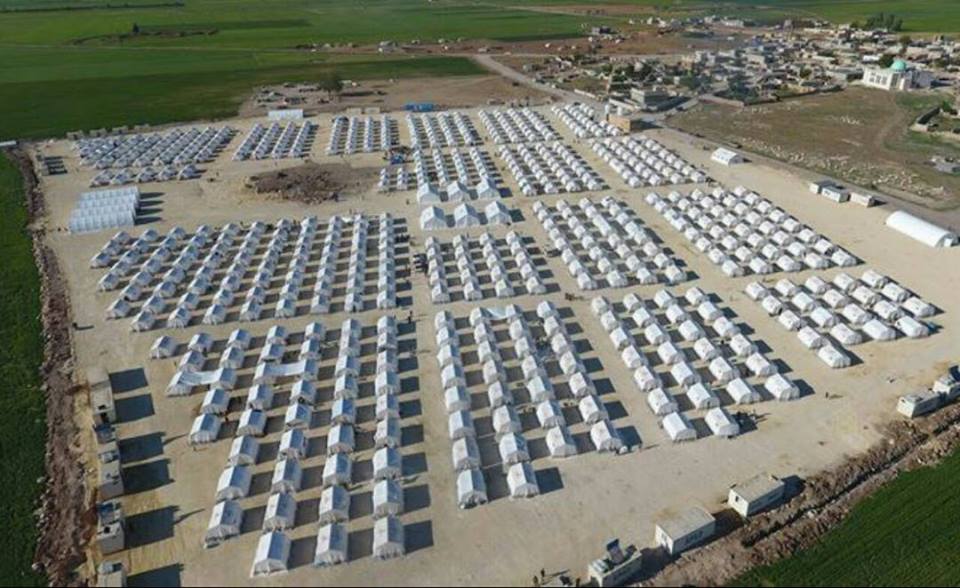 A Day in Syria: April 16th 2018
By Caroline Pearse & H. E.
The US army announced yesterday that military exercises would take place in Jordan. Close to 7,000 soldiers will take part in these exercises during 12 days. Mock chemical attacks are part of the training.
The OPCW inspectors (Organization for the Prohibition of Chemical Weapons) haven't been allowed to enter the city of Douma so far. They arrived in Syria yesterday to start an investigation on the suspected chemical massacre committed in Douma on April 7. This massacre led to almost 180 victims and resulted in a western military operation in the early morning of April 14 against the chemical weapons' sites of the Syrian regime.
The OPCW inspectors will seemingly not be allowed to enter the city of Douma until Wednesday.
French President Macron said yesterday about Syria that strikes against the Syrian regime were "legitimate and within the international community framework". Macron added that Russia had made itself complicit in the Syrian regime's use of chemical weapons
The UN Security Council is gathering tonight to discuss a resolution drafted by France concerning Syria.
Russia's President Vladimir Putin predicts global 'chaos' if West hits Syria again.
Russian investigative journalist Maksim Borodin died of injuries on April 12 when he fell from the window of his flat. Borodin had recently written about the deaths of Russian mercenaries fighting in Syria. Since the 90s, dozens of Russian journalists have been murdered.
Bachar Abdel-Khalek, the boy who had launched a public call to find his parents, has been contacted by his family and they will be together soon, according to Furat Press. The spreading of the news helped him find his family. He is 14 years old. He spent three years in a prison of the regime. Many children are still detained by the Syrian regime.
More than 30 air raids occured this morning on several towns in the Northern province of Homs.
The regime artillery led to six victims and 10 injured persons today in the town of Zaafaranah in the northern province of Homs.
Bombings on the province of Hama led to two victims and several injured persons today.
Air raids on the town of Maar-Zeita in the province of Idlib killed a woman and injured five civilians, among them three children. Three other persons, among them 2 children, were injured in Maar-Takhrama.
Members of the Syrian Democratic Forces, SDF, arrived today in the town of Ayn Issa near Raqqa. They arrested three citizens and sent their families back to Jarablus in the north of Syria. The detainees are Dahham Alfaraj, Hazzaa Alfaraj, and one of the sons of Issa Alsawad.
A child was killed after he provoked the explosion of a mine left by ISIS in the town of Mahakan in the province of Deir Ezzor.
This post is also available in: Français (French)